Caring For The Environment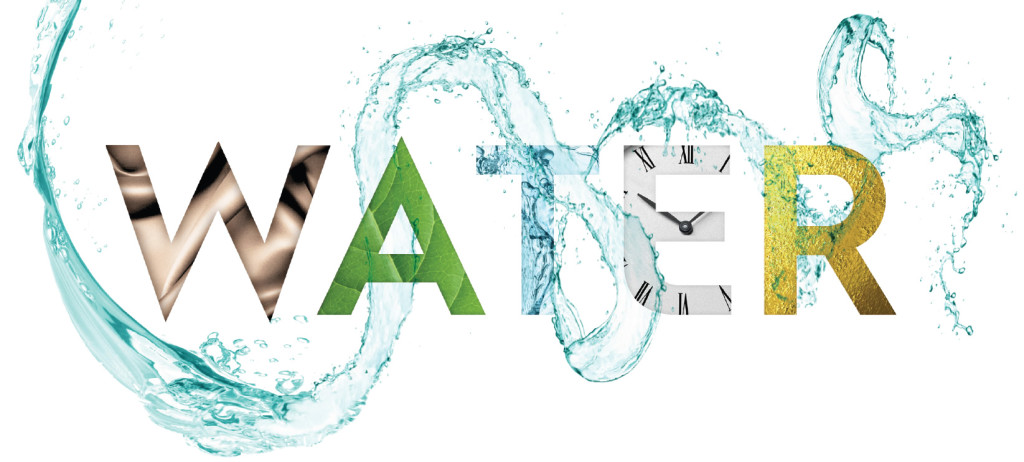 Wet Cleaning
Wet Cleaning systems use biodegradeble detergent and water. Computer controlled dryers & finishing equipment ensure that the fabric remains its natural size, shape and texture. Wet Cleaning is gentle on clothes, haviing the ability to spin as slowly as 6 revolutions a minute, a typical domestic washing machine can rotate clothes several dozen times per minute.
This wet cleaning system can process most 'Dry Clean Only' garments. Garments that can be wet cleaned include:
Leather
Suede
Silk
Rayon
Woolens
In some cases "Quality Dry Cleaners" prefer to Wet Clean some garments by hand , in order to achieve a better result or due to the garments/furnishings age and delicateness.
WET CLEANING IS A CHEMICAL & TOXIN FREE PROCESS
Recycling
Quality Dry Cleaners also recycle reusable coat hangers so please do not hesitate to bring them back to our store or include them in your VIP bag.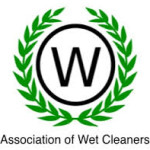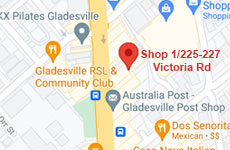 Shop 1 / 225 to 227 Victoria Rd Gladesville 2111
Phone: (02) 9817 5493
View Larger Map
71 Great N Rd, Five Dock NSW 2046
Phone: (02) 9713 7458
View Larger Map