Alterations AT QUALITY DRY CLEANING GLADESVILLE
With the opening of our new store in Gladesville, we have new alterations services available. Quality Dry Cleaners Gladesville is now ready to receive your clothing alterations to be carefully mended by our highly experienced, friendly team.
Quality Dry Cleaners & Alternations over many decades has mended and altered thousands of different items. See below for the list of all clothing / material available for alteration at our Gladesville store. We have a private change room available where we can assess your alteration requirements in complete privacy as you wear the garment yourself.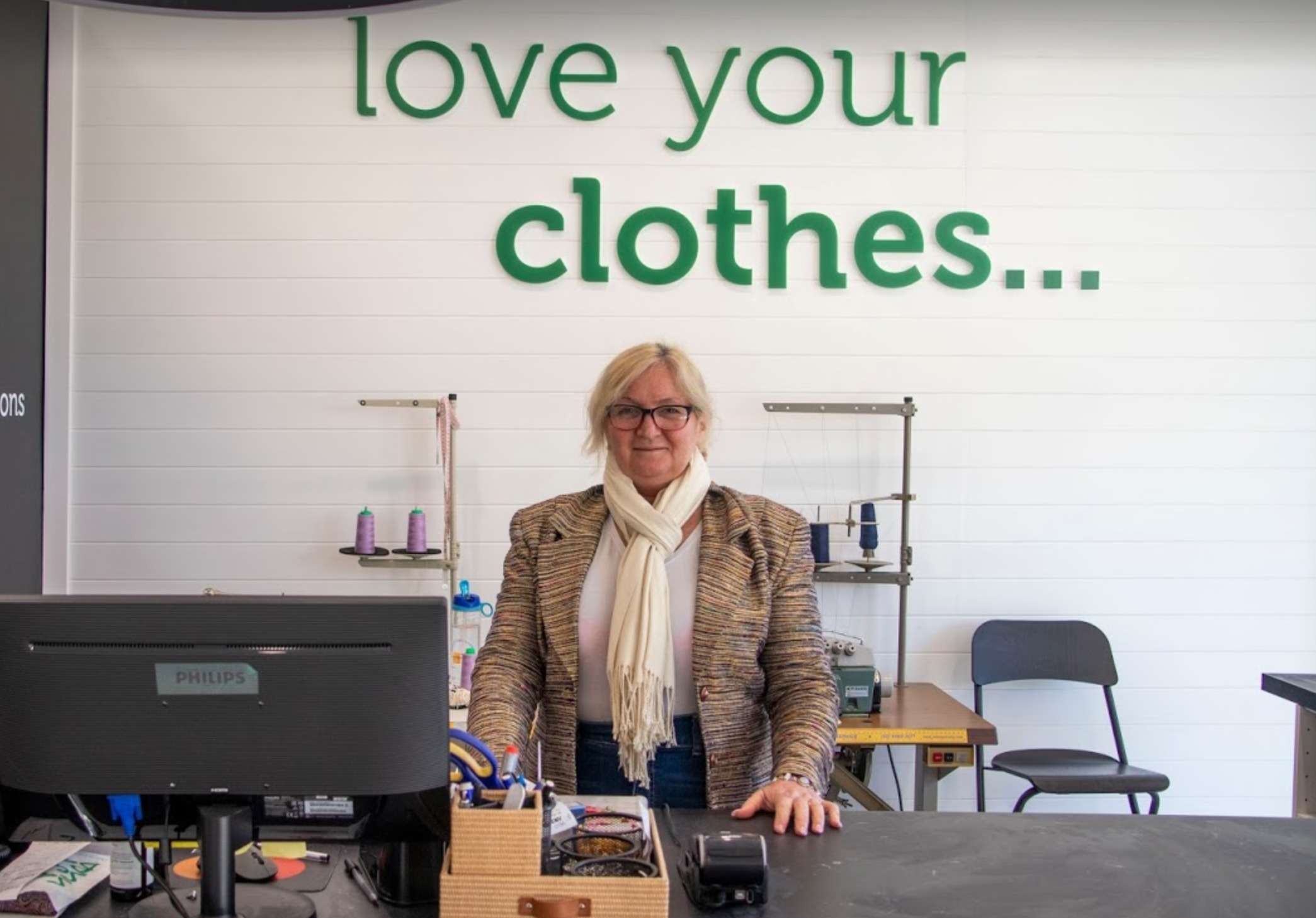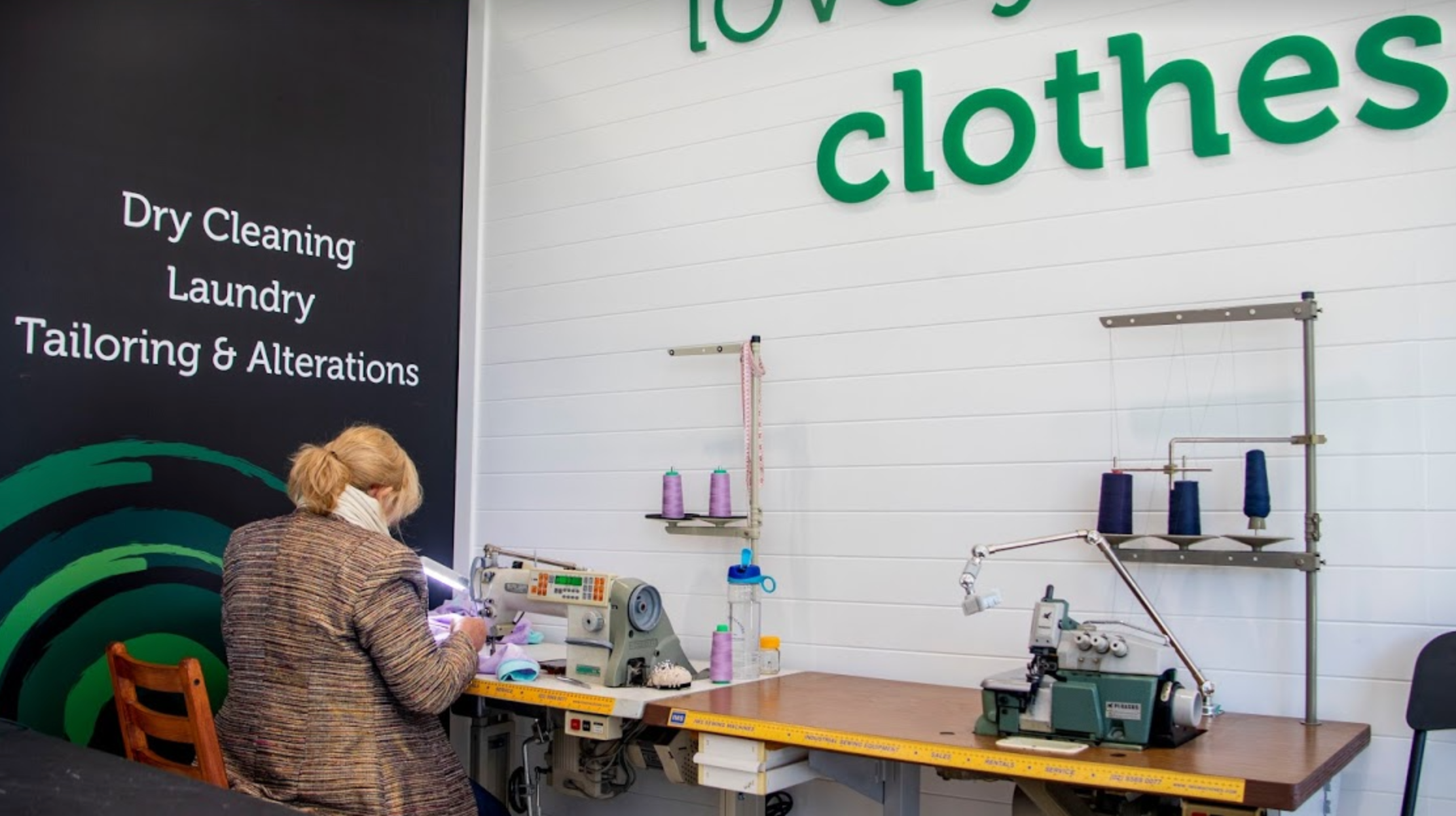 What Garments Can We Alter?
Alterations For Women:
Dress alterations
Blouse alterations
Wedding dress alterations
Coat / Jacket alterations
Jumpsuit alterations
Alterations For Men:
Suit alterations
Shirt alterations
Jacket alterations
Pants & trouser alterations
What Garments Can We Repair?
Our Gladesville alterations team also has vast experience in repairing all sorts of garments. Tears, rips, stains, replacement zips, patching holes, fixing seams are just some of the alterations our team can make.
If you would like to make an appointment so we can best prepare for your arrival, you can make an appointment online here – or give us a call on (02) 9817 5493.  Our Gladesville alterations department with Lara & Caroline are ready to assist you!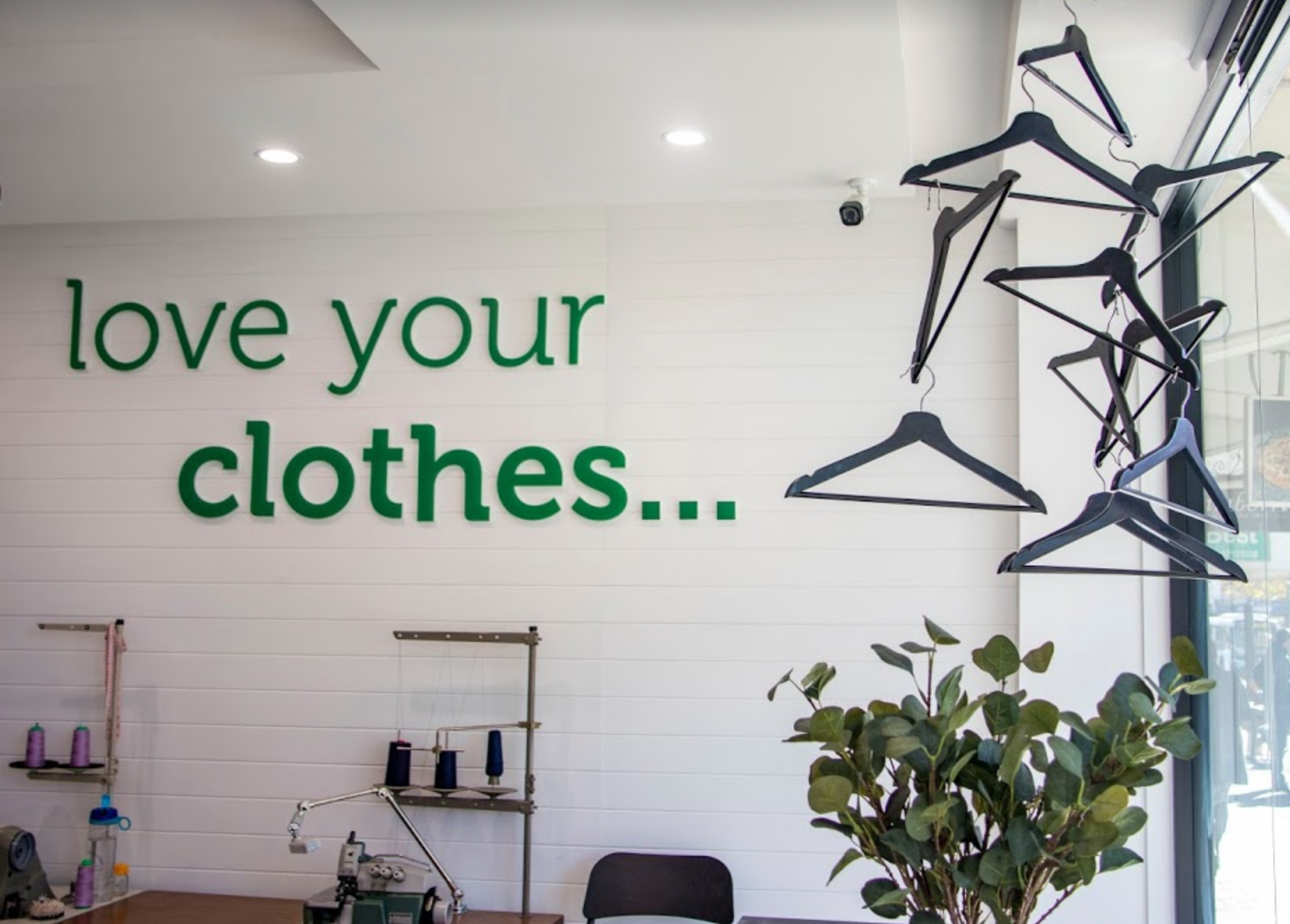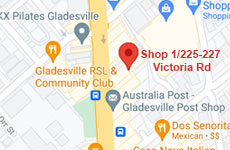 Shop 1 / 225 to 227 Victoria Rd Gladesville 2111
Phone: (02) 9817 5493
View Larger Map
71 Great N Rd, Five Dock NSW 2046
Phone: (02) 9713 7458
View Larger Map