Quality Dry Cleaners was established in 1994 by Anthony Tony Kaye who
opened his first dry cleaning store/operating plant at Shop 1 / 225 to 227 Victoria Rd Gladesville 2111.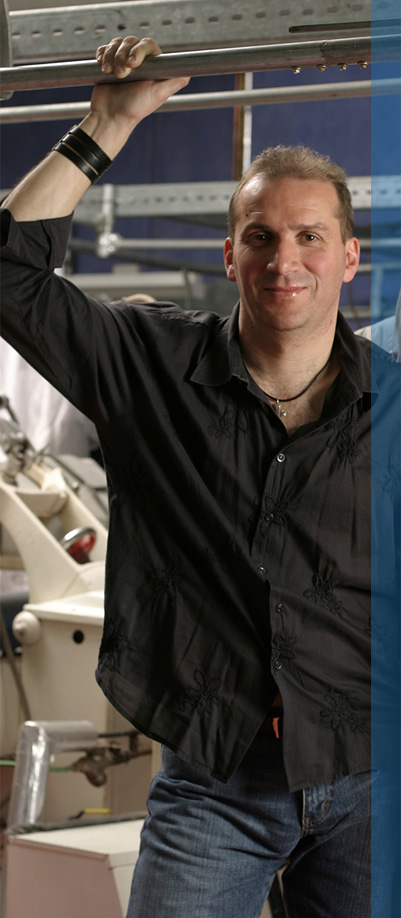 As the years passed Tony's passion and commitment to both his happy customers and their once soiled garments out grew his then current premises. On July 30th 2007 Quality Dry Cleaners made an important move to bigger premises giving Tony and his team the pleasure and ability of being able to process larger quantities of soiled garments and increase the smiles on his customer's faces.
Quality Dry Cleaners have an enviable reputation to maintain having serviced many important garments such as Princess Diana's exhibition, as well as the elaborate costumes for Fox Studios, Beauty and the Beast, So you Think You Can Dance, The Contender, The Rocky Horror Show and Red Sun Productions, producers of Mission Impossible, Superman and Moulin Rouge.
Quality Dry Cleaners are also working with long time customers Home and Away, All Saints, Company B as well as a host of corporate and hospitality based clients.
We aim to continually improve our machinery and techniques to ensure they remain on the cutting edge of technology, only using the highest quality and most advanced cleaning agents which are both safe on the environment, your garments and our staff.
Quality Dry Cleaners have been a member of the Drycleaning Institute of Australia (DIA) since 1999.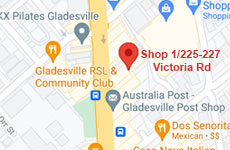 Shop 1 / 225 to 227 Victoria Rd Gladesville 2111
Phone: (02) 9817 5493
View Larger Map
71 Great N Rd, Five Dock NSW 2046
Phone: (02) 9713 7458
View Larger Map